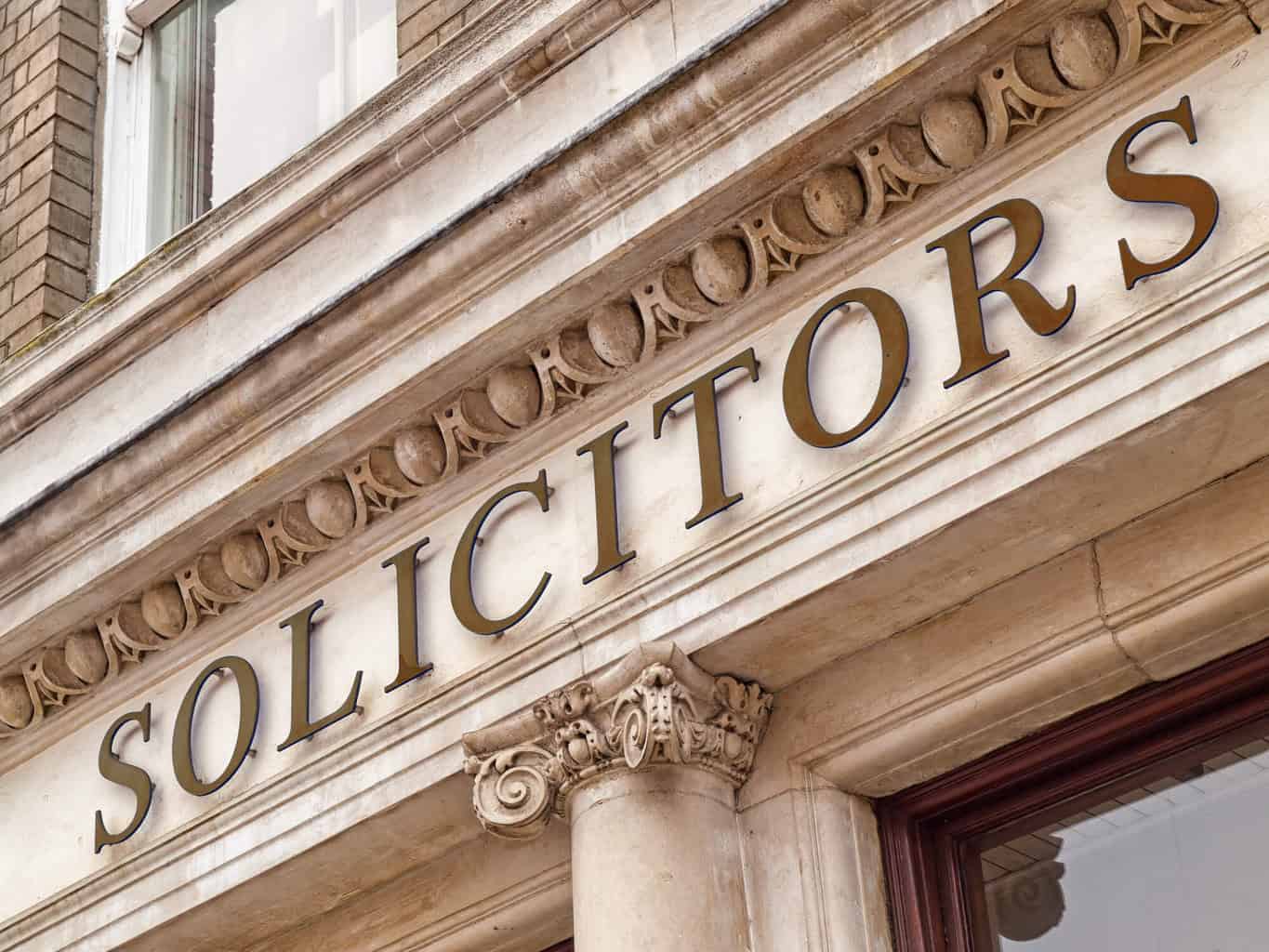 Ordering a deed poll is a fast and easy way to legally change your name in the UK, but you may be wondering whether you need help from a solicitor to write and certify the document.
Here's everything you need to know about the legal requirements when it comes to creating a deed poll.
What Is a Deed Poll?
A deed poll is a legal document that serves as proof of a name change. In theory, you can just start using your new name and gradually become known by it. However, if you wish to update your name on official documents like your passport, driver's licence, and bank account, you must obtain a deed poll.
A deed poll declares that you've given up your old name and started using a new one and indicates the date when the change took place. This document is accepted by all government bodies in the UK.
Do You Need a Solicitor to Create a Deed Poll?
There is no legal requirement to have a solicitor draw up your deed poll.
One of the most convenient options for obtaining a deed poll is to apply online. This is an easy process that can be done in 3 simple steps: 
Complete the online application form
Receive your deed poll and certified copies
Sign the deed poll.
Does a Solicitor Need to Sign a Deed Poll to Make It Legally Binding?
In most cases, there is no need for a solicitor to witness or certify your deed poll. You will only need two witnesses to sign the document. It can be anyone who is a UK resident and above the age of 18 except for the members of your immediate family.
But there are a few exceptions.
You must have your deed poll witnessed by a solicitor or a notary public if you are:
A UK national living in the Bailiwick of Jersey
A UK national currently living abroad
A UK national getting married abroad
A foreign national living in the UK.
To find a solicitor in your area, you can contact The Law Society of England & Wales, The Law Society of Scotland, or The Law Society of Northern Ireland.
If you need your deed poll to be certified in another country, you must use a notary public.
How Much Do Solicitors Charge for a Deed Poll?
Solicitors who specialize in deed polls typically charge anywhere from £25 to £150 for their services. Solicitors who don't specialize in deed polls are more expensive. Their rates are usually around £150 per hour.
You should keep in mind that a solicitor will draft a deed poll for your exclusive use. In case you need a replacement deed poll, it may become expensive and time-consuming to have a new document issued.
When using an online service such as the UK Deed Poll Office, you can save up to £130 per document. Our deed poll application costs £18.50. The same price applies for both adult and children deed polls.
Changing Your Name With UK Deed Poll Office
The UK Deed Poll Office is one of the most trusted deed poll services in the country. We have issued thousands of deed polls to both residents and citizens of the United Kingdom. Our experience provides us with valuable insight into the current laws, legislations, and restrictions on changing your name.
The UK Deed Poll Office offers the highest level of service, from the professionally drafted deed polls to attentive and efficient customer support.
Our application process is fast, easy, and secure. If you order a deed poll before 3 pm (Monday-Friday), we will process your application the same day. We will dispatch the document within two working days by First Class Post, along with any certified copies you've ordered. 
Our deed polls are made using sturdy gold parchment paper and are stamped with our official seal. They come with helpful guidance, including a list of all potential record-holders you may want to notify of your name change, such as utility companies, doctors, dentists, banks, and more. We guarantee that our deed poll will be accepted by all government and private institutions as evidence of your new name. Otherwise, you will get your money back.
To legally change your name by deed poll, all you need to do is click on the "Apply Now" button on the top menu and take a few minutes to complete the application form. You'll receive the deed poll in a matter of days.